REIMAGINING THE WHEEL
BST brings you the lightest and most advanced wheels in the world – meeting and surpassing the highest international standards in performance, safety, endurance and visual appeal.
Performance
BST carbon wheels are up to 60% lighter than a regular alloy wheel – generating superior handling, braking and acceleration. The equivalent of a significant engine upgrade.
Strength
Carbon fibre is 13 times stronger than aluminium, giving you extreme durability for all conditions, on racetrack or road.
Safety
Sharper response. Improved driver control. Wheels that hold the road. We constantly subject our wheels to the most rigorous and demanding testing to meet international safety standards.
Aesthetics
These wheels don't just offer ground-breaking technology and performance – they look like the future too. A sleek, streamlined design that gives your ride serious sex appeal.
WITH OVER
100
YEARS EXPERIENCE
SOME OF OUR
LATEST PRODUCTS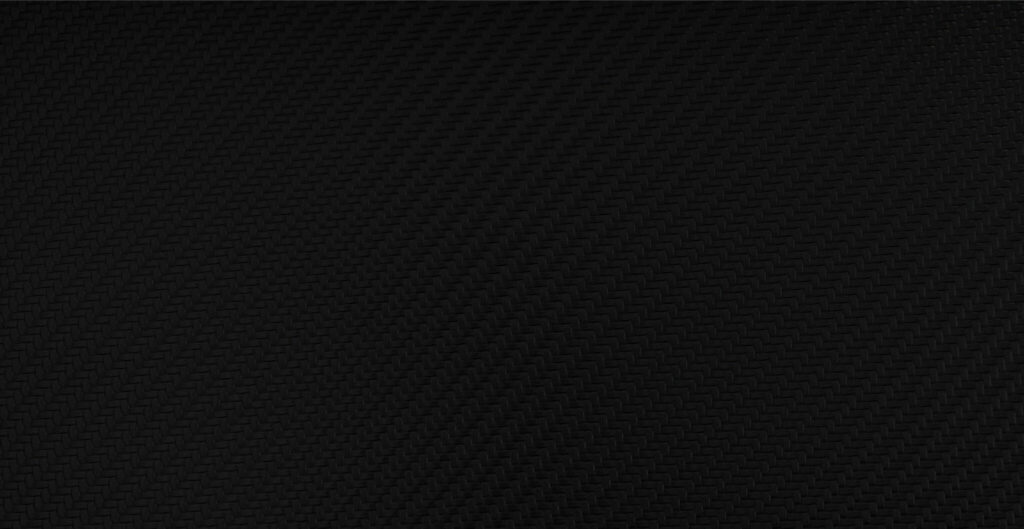 A wheel that
changes everything
In 2002, a European motorcycle racer joined forces with an IBM and Microsoft international executive – with a vision to create the world's most advanced carbon fibre wheel. The result of this partnership is a wheel that has changed everything. A wheel precision engineered to meet the most exacting demands and most demanding conditions, exceeding the highest standards in safety and performance. The strongest, lightest, fastest wheel on track or road.
Two decades later, BST have supplied their award-winning lightweight carbon fibre wheels to tens of thousands of motorsport champions, motoring enthusiasts and leading OEMs across the globe, designing and manufacturing wheels for some of the world's most prestigious car and motorcycle brands. Recently, BST unveiled the world's first and only 100% carbon fibre automotive wheel. Our Technology

NASA MEETS FORMULA 1
BST brings you the most technologically advanced wheel on the planet.
The company specialises in the same manufacturing processes used by Formula 1 and NASA.
At the BST production facility, our technical team combines highly specialized materials science and aeronautical engineering with cutting-edge process manufacturing and automation. This unique alchemy enables us to design and produce the best carbon fibre wheels and structural components on the market, while meeting all JWL testing standards, including their stringent impact tests.
Ever restless innovators, we pour vast resources into R&D, constantly refining and improving our industry-leading processes and products.