---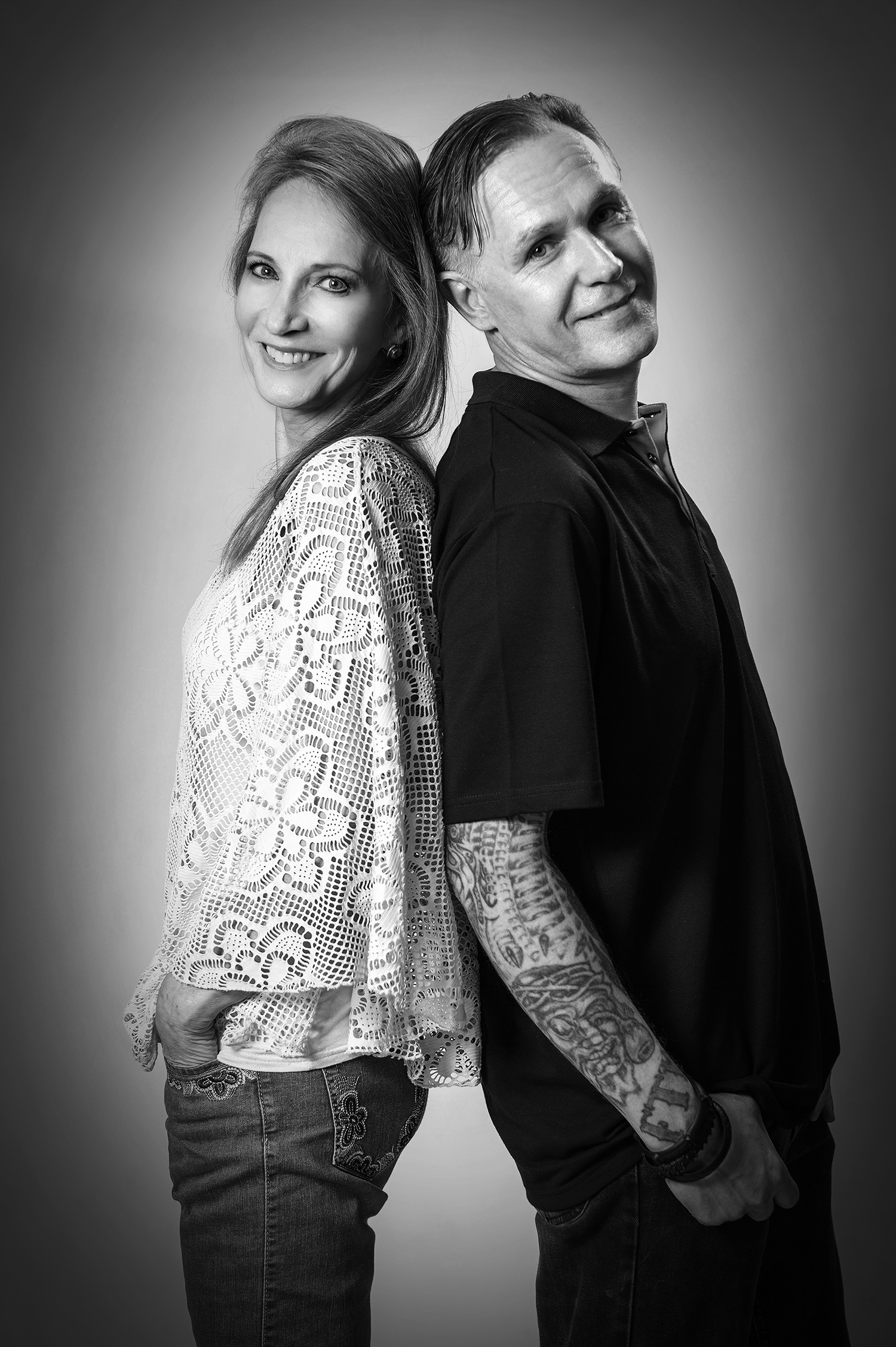 We are innovative entrepreneurs, knowledgeable and collaborative, always striving for excellence in everything we do. To be distinctly the best is what drives us.
BST is the culmination of an extraordinary partnership between a former European motorcycle racing championships rider and a Microsoft marketing-guru, with a determination to create the best carbon fibre products in the world. Gary Turner, the design and production guru at BST, raced in the European Supermono Series back in the mid 1990's, whilst Terry Annecke was an executive at the international giants IBM and Microsoft. On returning to South Africa in 2000, Gary incorporated crucial aerospace carbon technology in developing his first prototype BST wheels. Blackstone Tek (BST) started operating in 2002 when Terry partnered with Gary, and the company has since produced more than 30 000 wheels worldwide.
"Purity of design, precision engineering, immaculate execution and exquisite quality are some of the key themes at the core of each of our projects. Our lightweight and exceedingly strong BST wheels provide the decisive split-second lead on the race track, and on the road they offer noticeably more driving dynamics as well as improved performance. Besides manufacturing wheels, we also design and manufacture various ultra-exclusive carbon fibre products ranging from fuel tanks, swingarms, fairings and custom-built components for iconic motorcycle and automotive brands."
We build the best carbon fibre performance products.
To transcend the boundaries of carbon fibre innovation through our exceptional product offering.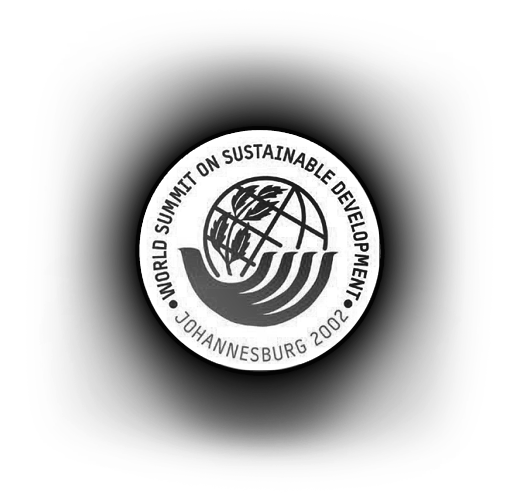 TOP TECHNOLOGY 100 STATUS
Emerging Category – Business Week
BST was awarded Top Technology 100 status in the Emerging Category in 2002. South Africa held its Business Week as part of the Global Summit on Sustainable Development to showcase sustainable business and innovative design.
Global Summit on Sustainable Development
---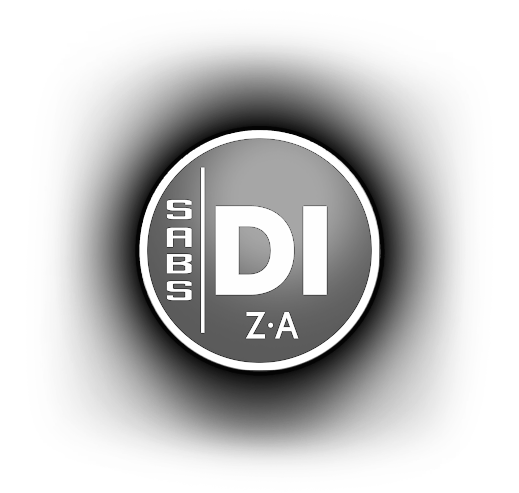 DESIGN INSTITUTE AWARD
BST Engineers and Artisans
BST was a winner of the South African Bureau of Standard's Design Institute Awards for a carbon fiber wheel, mainly to be used in the racing environment, which is amongst the lightest and best manufactured carbon fiber wheels in the world.
Prototype Award
---
PROUDLY SOUTH AFRICAN
1000th Member
Blackstone Tek (BST) was announced as the 1000th member of Proudly South African – a campaign aimed at promoting South African companies which produce world-class products and services, employing fair labour practices and providing employment in South Africa.
Membership Accreditation
---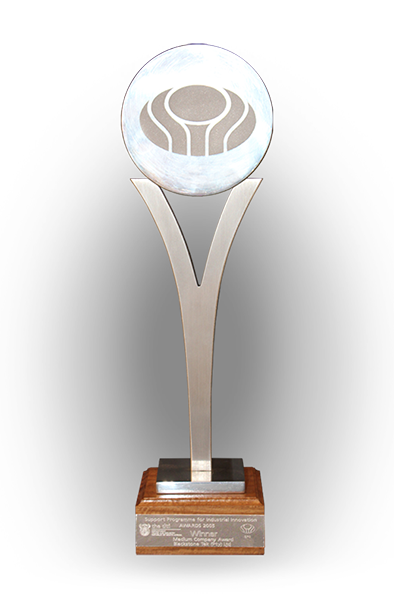 INDUSTRIAL INNOVATION AWARD
Department of Trade and Industry
In 2005, BST was awarded first prize in the SPII (Industrial Innovation) competition, held by the South African Department of Trade and Industry.
Department of Trade and Industry
---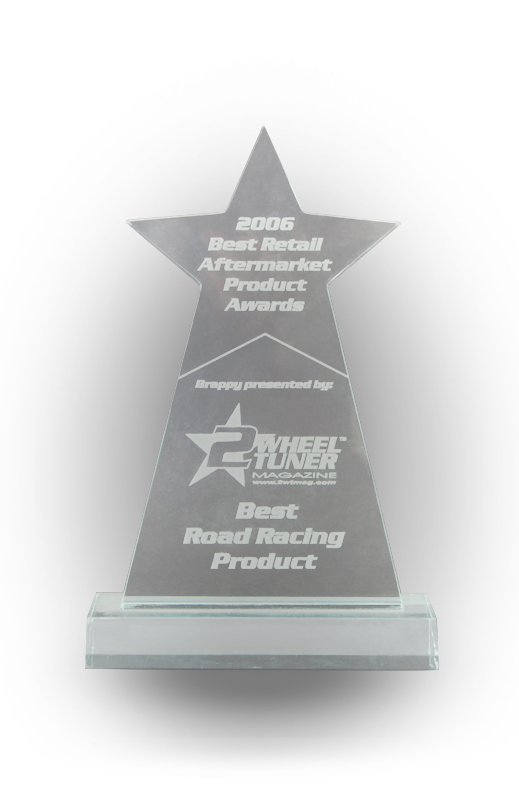 BRAPPY AWARD
Best Racing Product
In 2006, BST was awarded the Best Retail Aftermarket Product, the Brappy Award, by 2Wheel Tuner Magazine for its innovative carbon fibre racing wheel in the Best Racing Product category.
2Wheel Tuner Magazine Award
---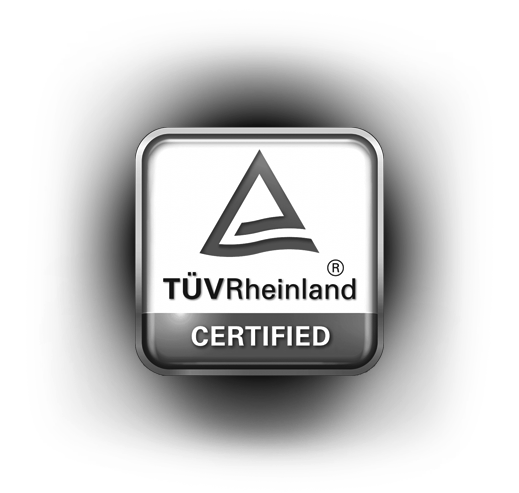 TÜV CERTIFICATION
ISO9001:2015
BST is annually audited by the German TÜV for its ISO9001:2015 certification. The TÜV Group's mission and guiding principle is to achieve sustained development of safety and quality in order to meet the challenges arising from the interaction between man, technology and the environment in 69 countries worldwide.
German TÜV Audit
---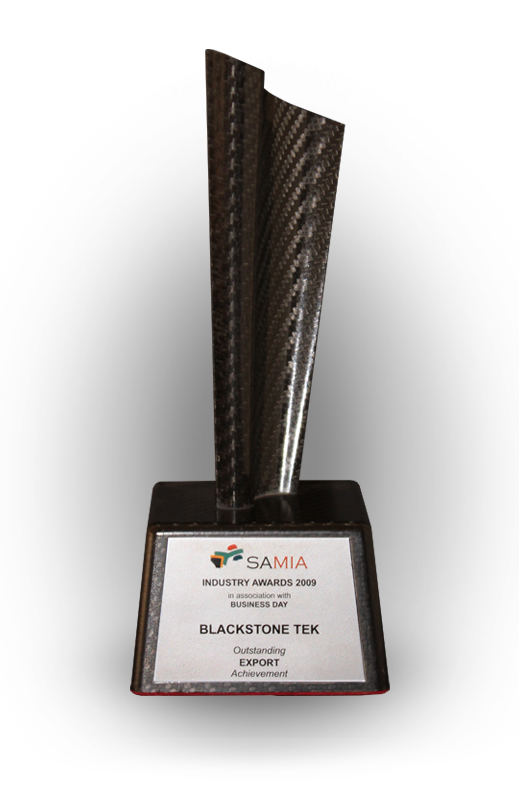 SAMIA AWARD
Excellence in Export
Rory Byrne presented Terry Annecke with the award to BST for Outstanding Export Achievement for the export of world class parts and products from South Africa in the motor industry.
South African Motorsport Industry Association
---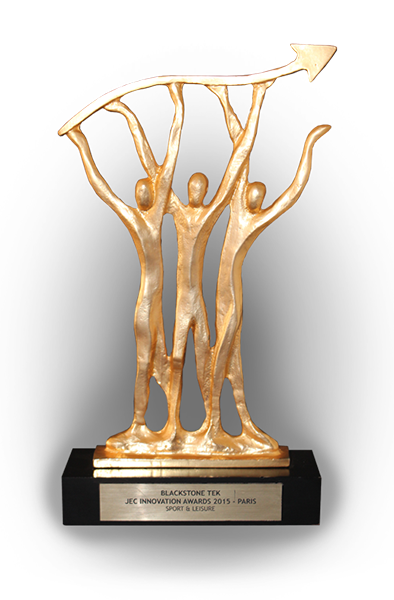 JEC INNOVATION AWARD
Excellence in Innovation
BST won the JEC Innovation Award in Paris in February 2015 for the BST 'generic' carbon fibre rear wheel , which allows one wheel to fit on multiple different motorcycles.
Developing the composite industry worldwide
---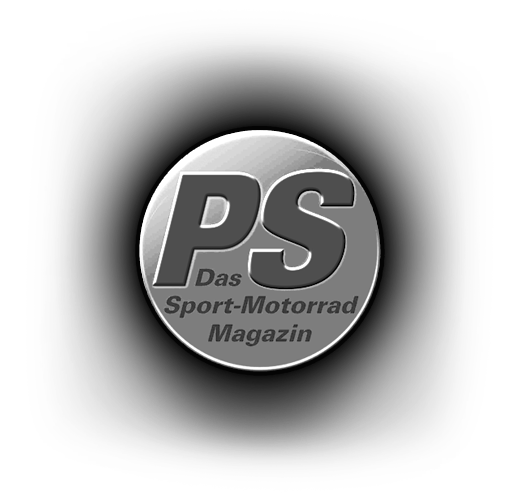 PS Sport-Motorrad Award
BST The Winner
BST won a shootout against 7 other wheel manufacturers held by the German Das Sport-Mottorrad Magazin. The BST generic carbon fibre wheel took the highest accolade based on its performance according to the test team. A global victory for BST by an independent evaluator.
Competitor Wheel Comparison